Specializing In Residential,
Park Model & Manufactured Homes
We Service All Major Brands
Satisfaction Guaranteed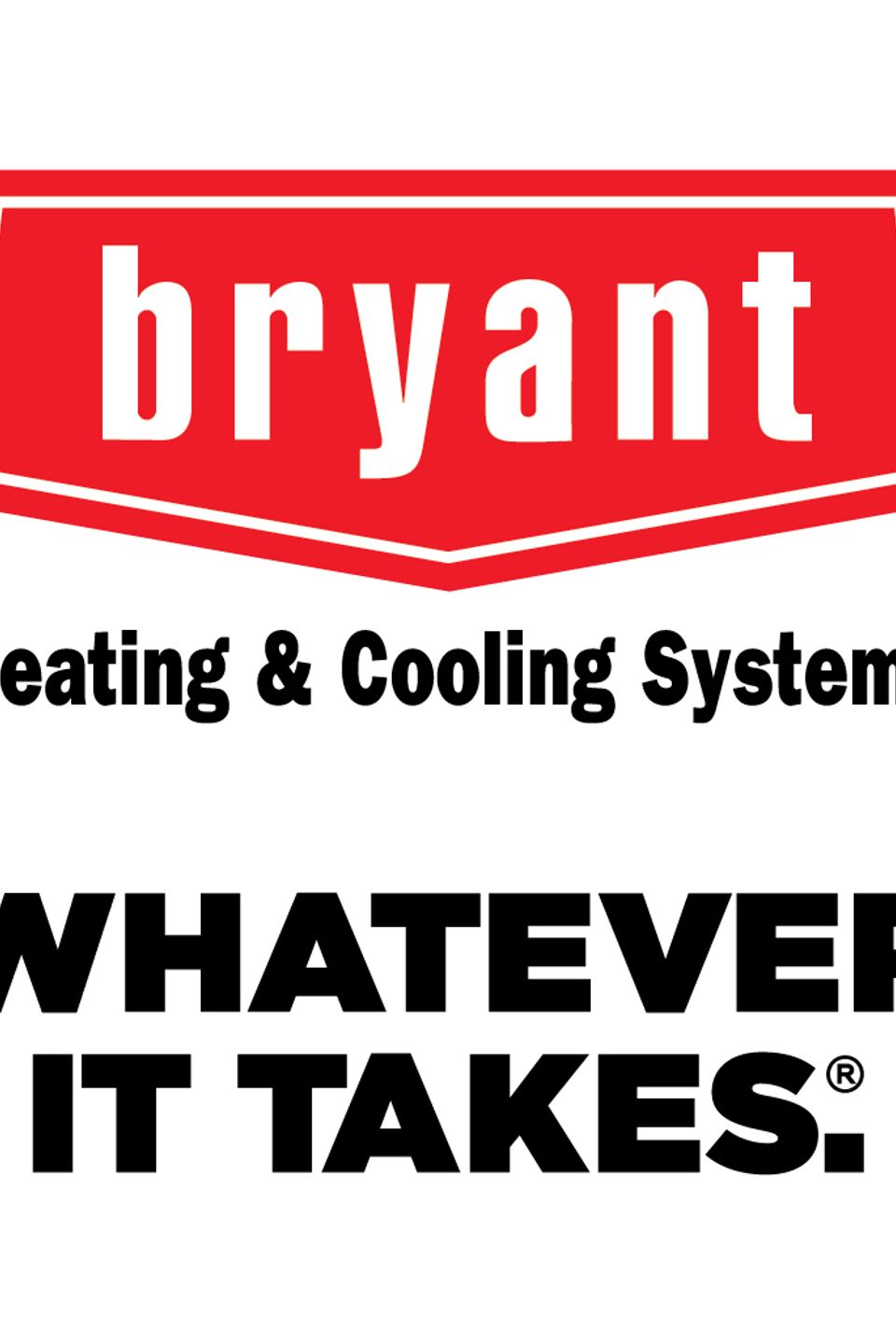 A\C & Heating
Installation
Offering new central air installation for residential and light commercial properties.
Air
Purification
In duct air purification has up to 99% kill of bacteria, molds and viruses that may be circulating in your home.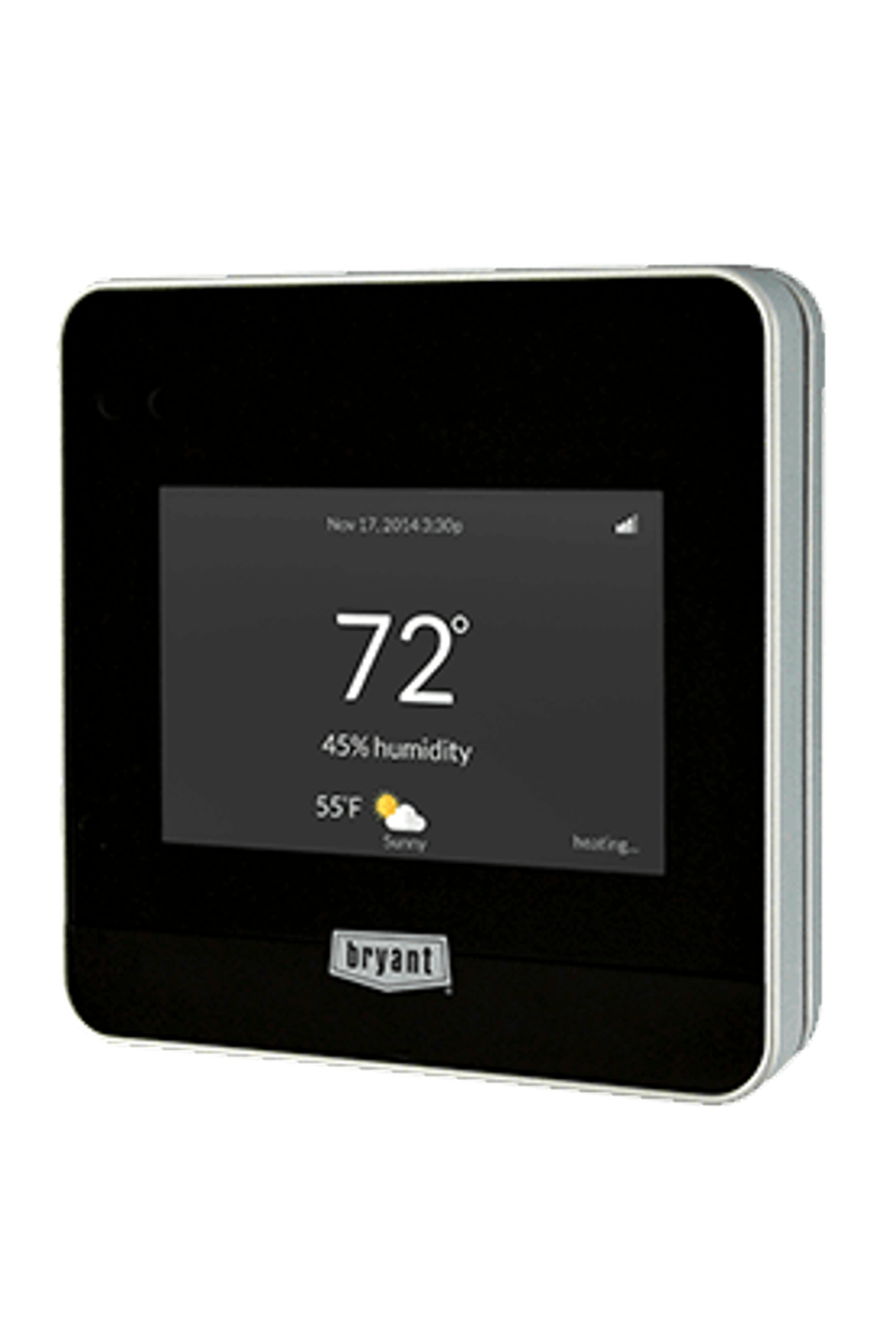 Heating & Cooling Systems 
WiFi, programmable and non-programmable thermostats available
New Installations?
Call For a FREE ESTIMATE

(928) 783-3648
No Overtime Charges  •  Affordable Rates
Satisfaction Guaranteed

What Our Customers Say About Us
Grateful In The Foothills
I looked under air conditioning contractors in the Yuma area and decided on Frank's air conditioning I would have to say he's the best I've ever seen very fair pricing and very professional work. I recommend him to anybody in the Yuma Foothills area.

Charles
Honesty & Integrity
"A/C quit cooling Sunday night. Left a message on Frank's A/C phone. Got a reply just before 8 o'clock the next morning. They had a repair unit at my house with the hour.

The gentleman did his checks and found a part was no good. He even had the part on the truck and before long my house was cooling down.

Always good to have honest people come to service your needs. The part and labor was under $200. If you need your a/c fixed, give Frank's a call."

Skip
Explained Everything
A/C went out on a Sunday and they came out to test my unit. Compressor was seized up. Came out first thing Monday to replace.

Explained the whole process to me. Came out first thing the following day to begin replacing the damaged part. Very honest company. Highly recommended.

Henry
Great Service! I asked in February 2020 for a quote on installing a Mini Split HVAC system in our Casita. One of Frank's staff showed up, looked the project over and gave me a written quote. First part of November I contacted Frank's and asked if the quoted price was still good. They told me it was and to call when we got to Yuma. When we arrived I contacted Frank's on Monday afternoon. On tuesday Frank, the owner, showed up inspected the job, discussed his work plan and confirmed that the quote given in February would be honored. Today, Frank, Alexis and Nemecio showed up about 9AM. Frank took them through the job and explained what he and I had discussed. Frank stayed working with his crew for about an hour and then left to attend to other business. Within 15 minutes of Frank leaving, another one of Frank's Technicians showed up and pitched in to help. The three worked together and completed that job by 12 noon. They explained the controls, cleaned up and were extremely professional and abided by the COVID safety precautions. I highly recommend Frank's Air Conditioning and Heating.
— Angies List Verified User