3 Reasons Maintenance Is Important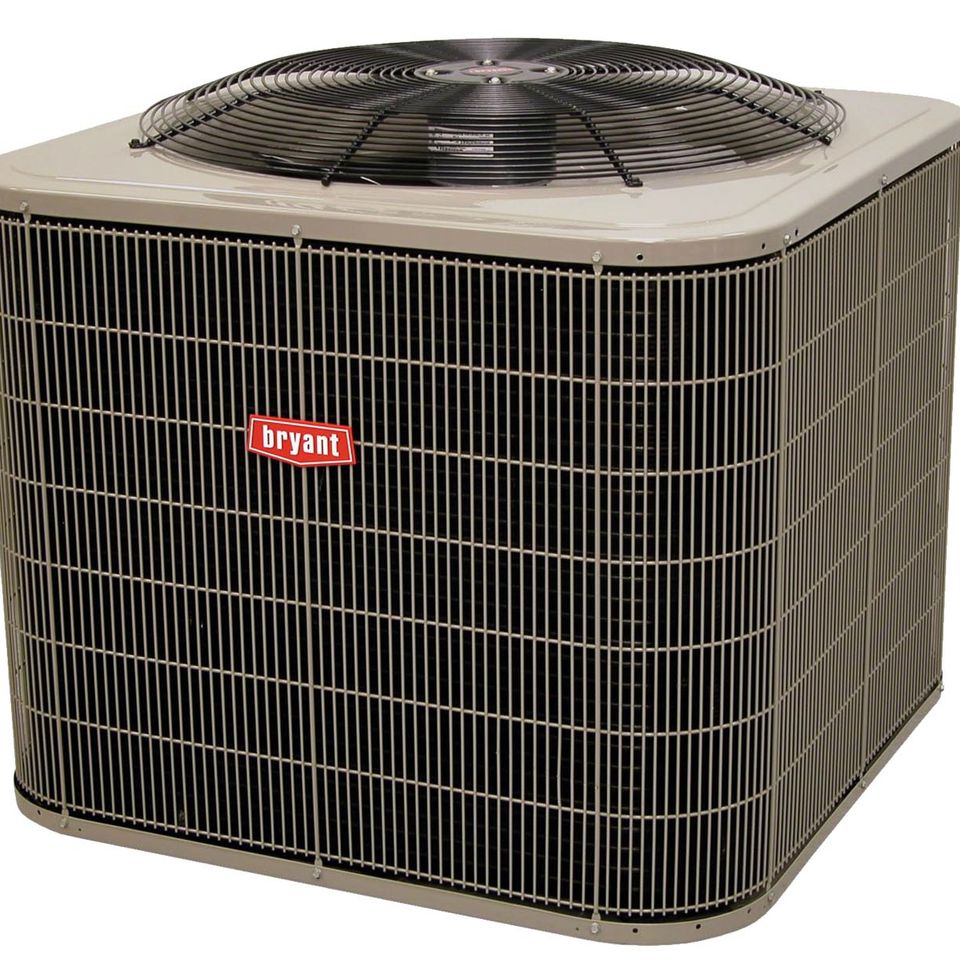 Saving Big Bucks On Heating And Cooling
Keeping your systems clean and maintained will save you money on your monthly utility bill.

By having regular maintenance checks, a small uncomplicated fix may be in order, essentially saving you the big bucks by reducing the number of repairs that would occur if not serviced regularly.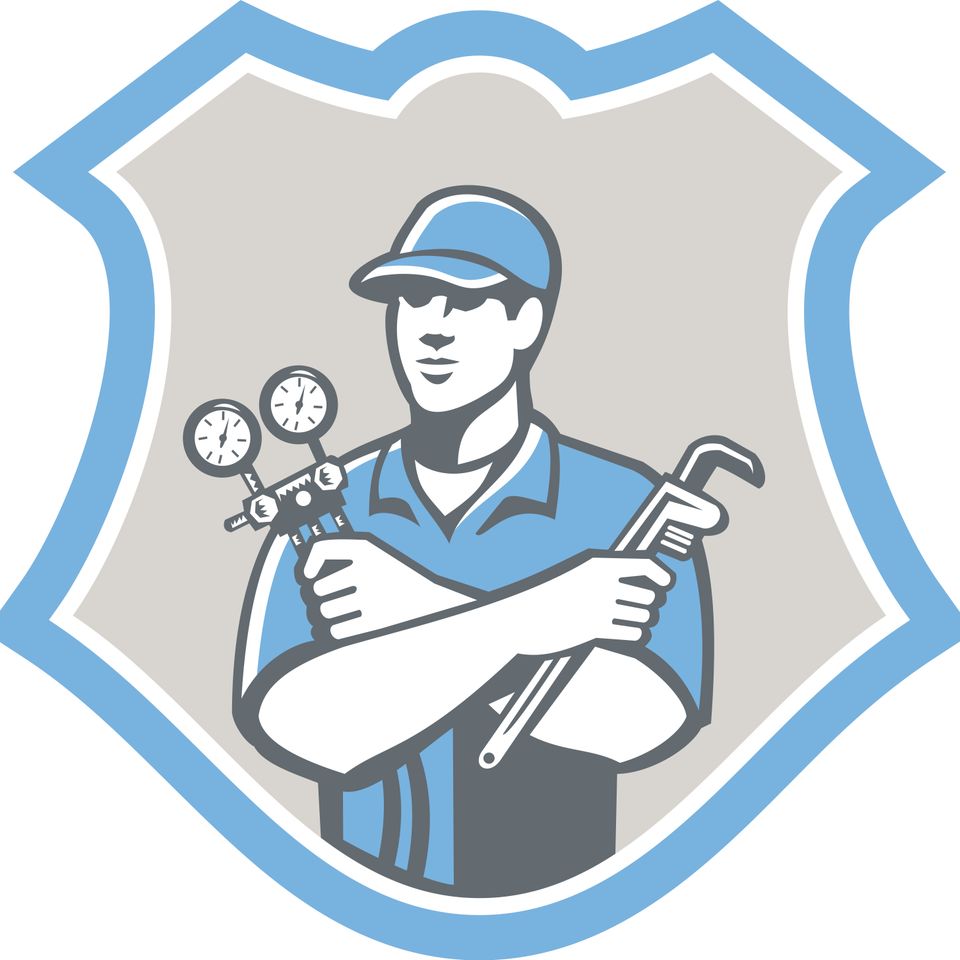 Personal Safety
Of You & Your Guests
Arizona summers can get sweltering!  It is crucial your unit is running to it's highest potential. At Frank's Air Conditioning and Heating, our technicians are able to quickly determine if your system is low on refrigeration or if a component is failing.

Winter is just as important, just not with as much risk to your personal safety.  We will help make sure your heating unit is being maintained during the winter as well. Igniters, heating elements and other critical equipment can fail without proper maintenance and testing.