Before You Start...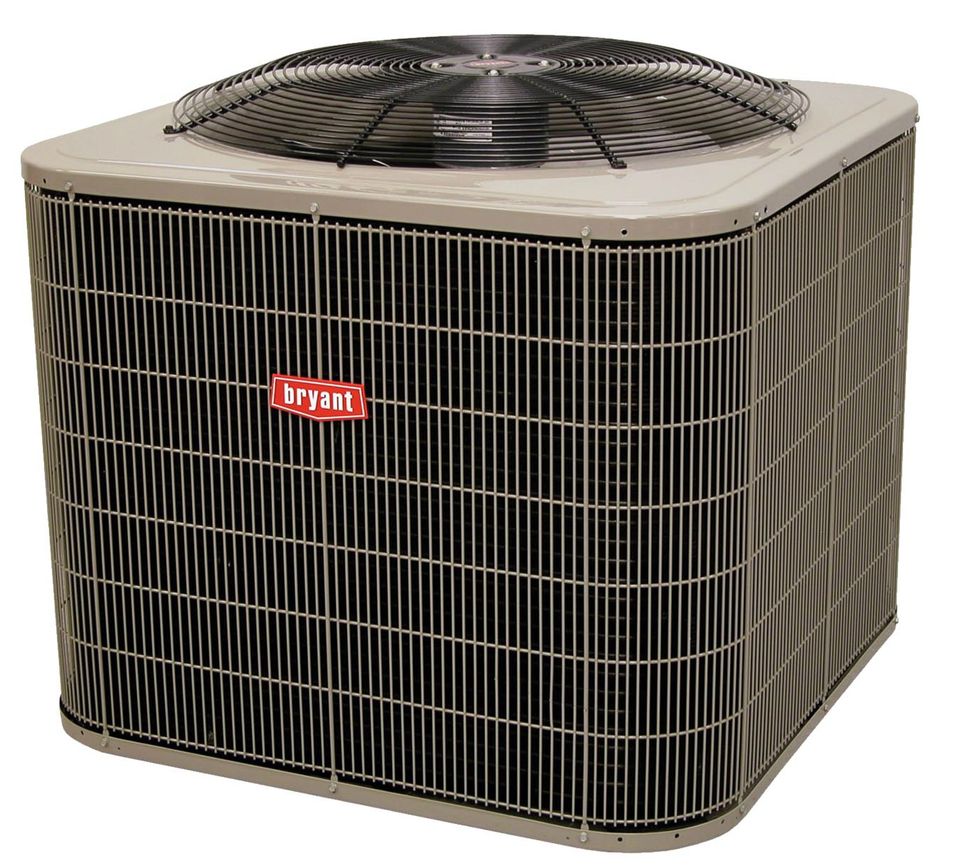 You definitely want to learn the basics. When it comes to whole-home comfort, understanding heating and cooling equipment can be complicated.

Central Heating and Cooling Systems produce warm or cool air in one area and distribute it throughout your home. When you choose a new HVAC system, regardless of what type you choose, you'll receive a reliable, 100% run-tested product.

Our main goal is to ensure a hassle free installation while working to exceed your expectations.

Provided below is some helpful information to assist you in learning a little bit more about making this important decision.