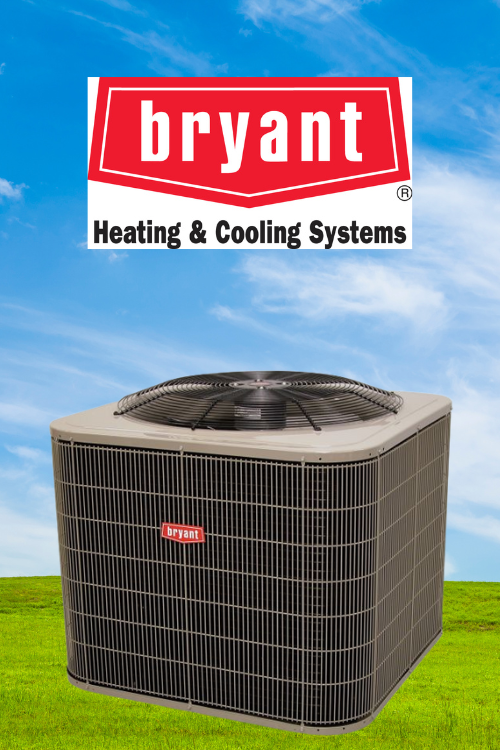 Before You Start...
You definitely want to learn the basics. When it comes to whole-home comfort, understanding heating and cooling equipment can be complicated.

Central Heating and Cooling Systems produce warm or cool air in one area and distribute it throughout your home. When you choose a new HVAC system, regardless of what type you choose, you'll receive a reliable, 100% run-tested product.

Our main goal is to ensure a hassle free installation while working to exceed your expectations.

Provided below is some helpful information to assist you in learning a little bit more about making this important decision.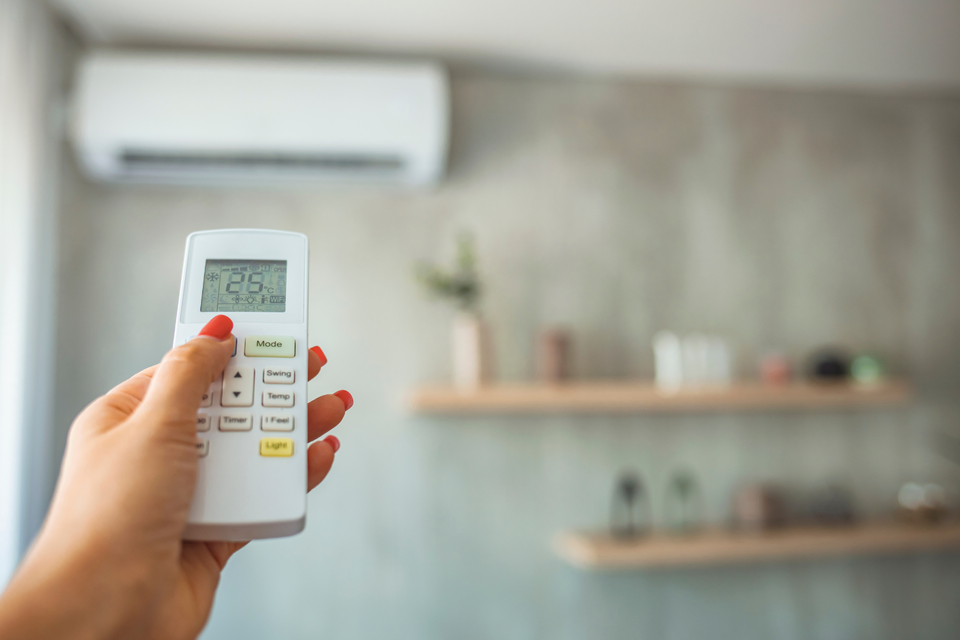 What Do You Need?
Repair or replacement?  That can be a scary and expensive decision to make by yourself.

There are many types of systems that work as central systems, from Traditional Split Systems (having both indoor and outdoor components) to Packaged Product Systems (having one combined outdoor component for heating and cooling).

Packaged products include dual fuel systems and all electric packaged options.

Products for central systems include:
Heat Pumps

Air Conditioners

Gas And Oil Furnaces 

Fan Coils

Evaporator Coils

Controls And Thermostats
Sometimes only one or two of these components may fail.  And that could mean a huge cost savings.

At Franks, we don't sell you what you don't need.  If your system is only in need of a minor repair, that will be our recommendation. 

New System Benefits 
Here are the benefits of updating to a new system:
Optional humidification on most systems

5 stage operation for cost savings 

Exceptionally quiet operation soft

Start and smooth ramp up  

Discreetly fits into most landscapes 

Up to 10 year parts warranty 
Should You Repair or Replace?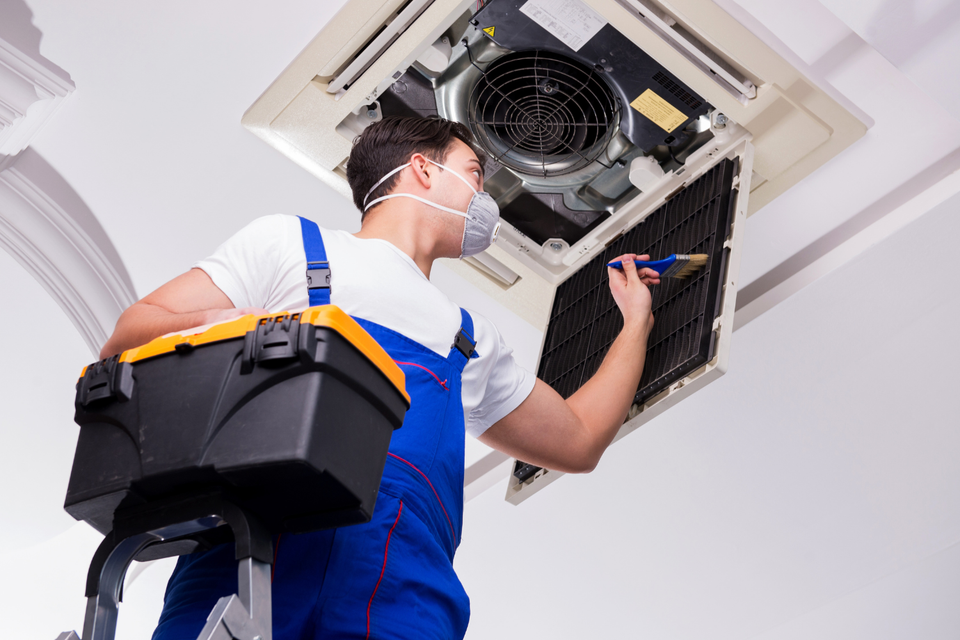 Frequent Repairs
If you are having to get work done on your existing system, this is a key reason why you may need a new one. The older it is, the more likely it will cause you problems. You especially do not want that happening to you in the summer, right?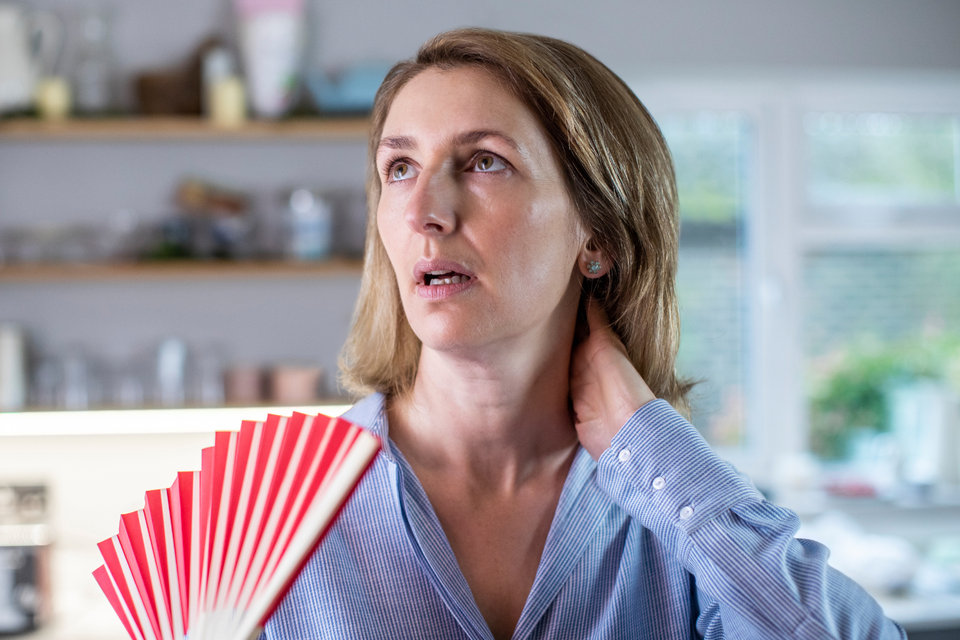 Energy Loss
Let's face it, newer systems are built better. The equipment and materials in newer systems combined with our expert installation saves energy. Air conditioning systems can lose over 20% efficiency if they are not performing at optimum conditions.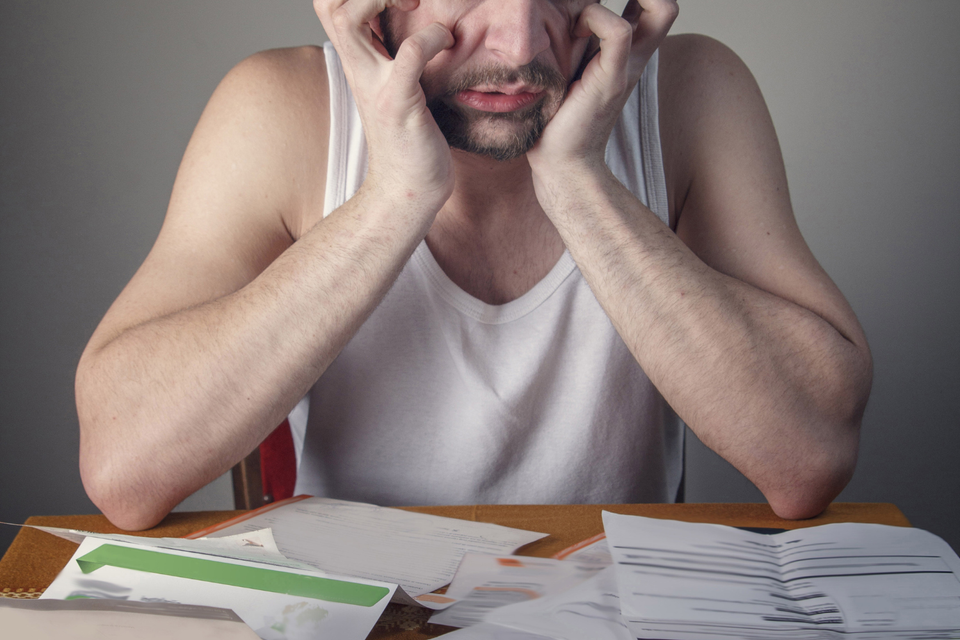 Excessive Cost 
When you are repairing and maintaining and older unit, it may seem like it is a never ending expense. 

Are You Experiencing Any Of These Issues?